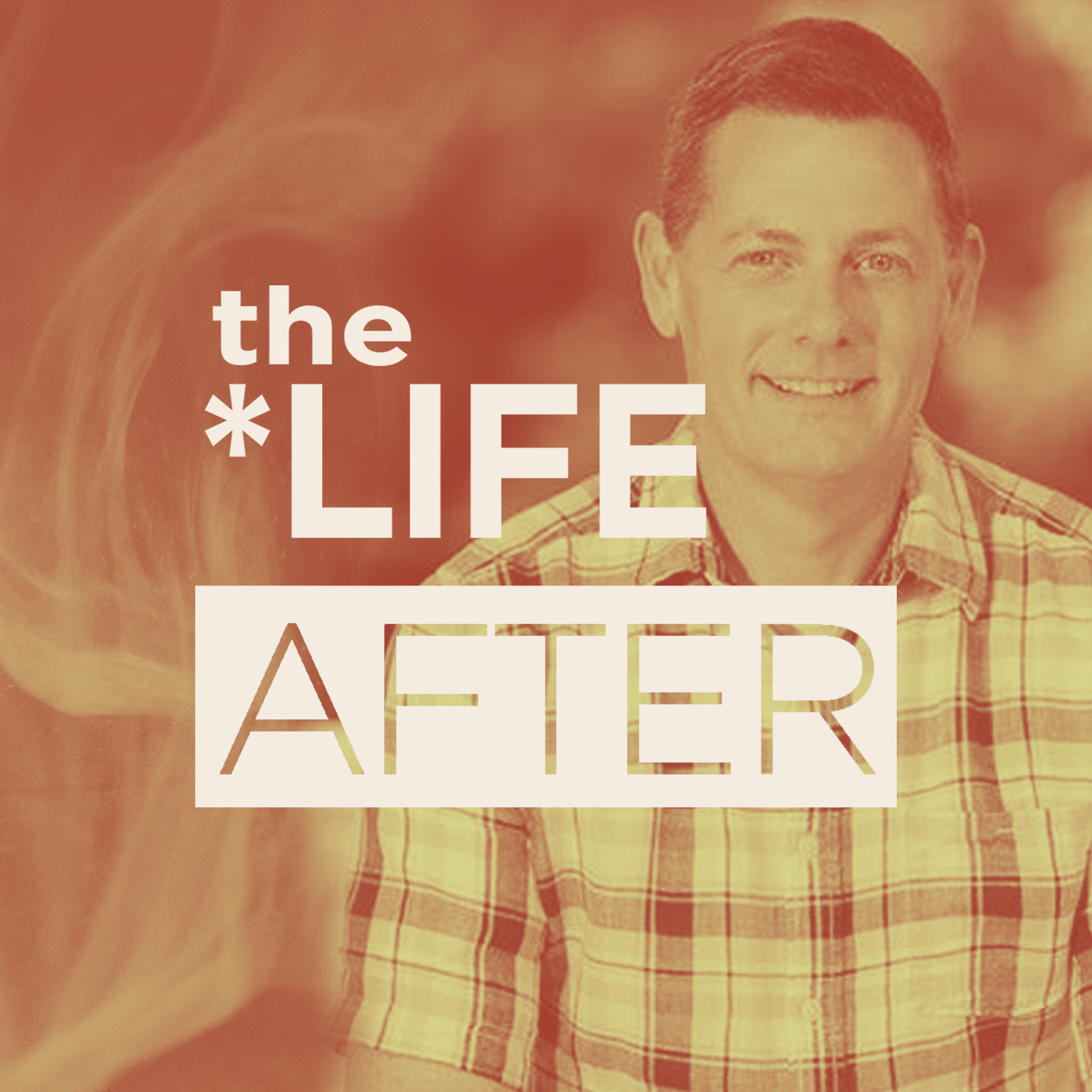 Last season, Chuck and Brady spoke with Curtis, who lived through gay conversion therapy. This season, a former leader of Love in Action (gay conversion therapy) and author, Tim Rymel, tells his experience.
TW: This episode can be triggering for those who had to disassociate from their sexuality to survive in Evangelical envirnoments and others.
Tim promoted the notorious gay conversion therapy organization he helped organize and led. But over the years, he realized that the organization wasn't honest. His inquisitive mind compelled him to keep asking questions and not making excuses when there was no good answer to be found. In addition to leaving Love in Action, Tim eventually left the faith he always knew.
But that is where he found himself.
The episode includes several gripping coming out stories.
The Life After Podcast and Community | We hold space for people leaving Christian Fundamentalism.
thelifeafter.org | patreon.com/thelifeafter keeps us going and growing.