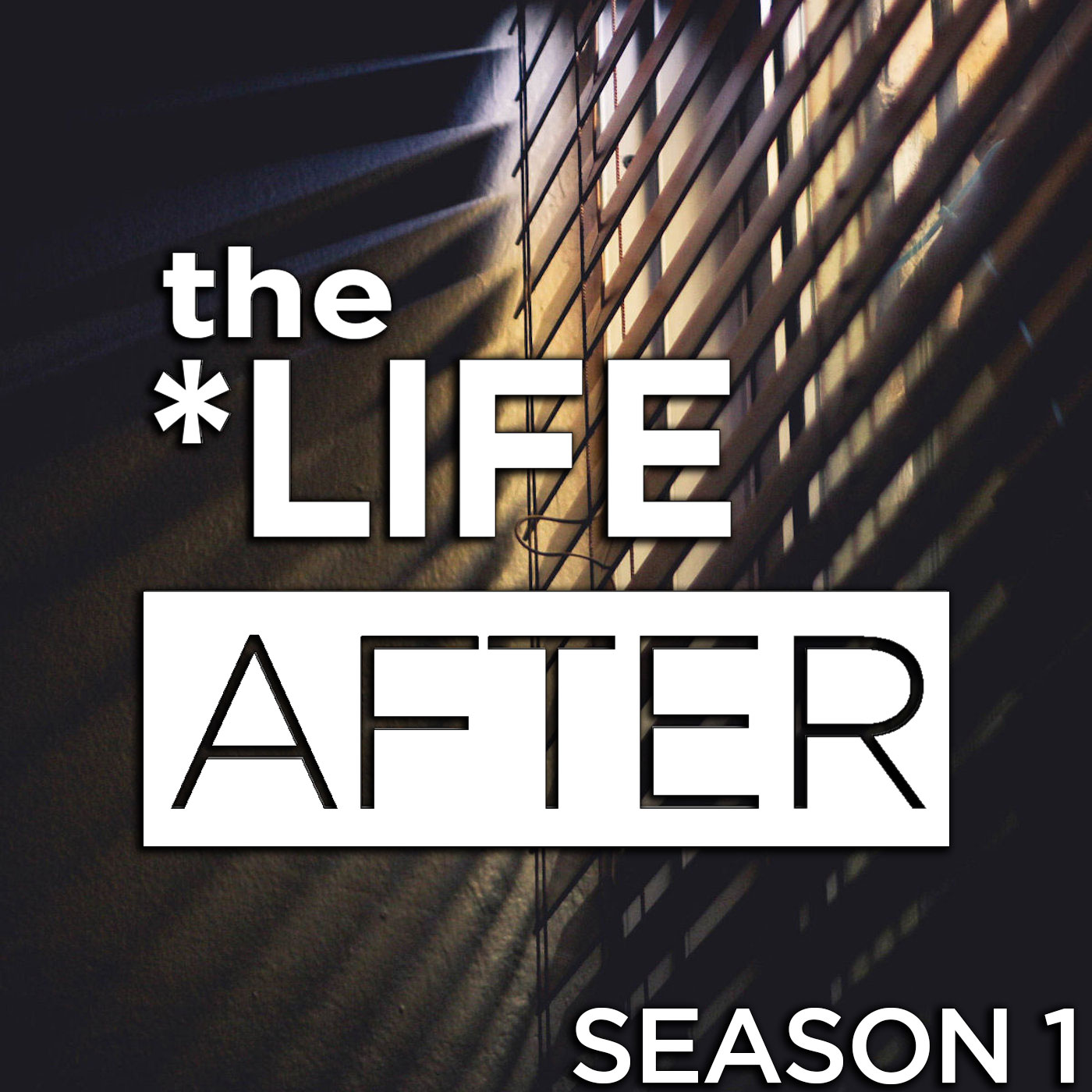 Indoctrination is one very essential topic that permeates everything we talk about on this show, but so far we haven't really addressed it directly. It is so pervasive within religious systems that its almost impossible to talk about anything on this show without it looming in the background.
That makes it difficult to really define and nail down. OED defines it as "The process of teaching a person or group to accept a set of beliefs uncritically." What you end up with is a long line of dominoes, each domino is one of the things you have to believe to in order for your religious system to remain whole. Indoctrination is the insistence that you don't poke, prod, remove, or even too closely observe the any of the dominoes because what happens if you knock one over? The whole system is exposed.
Host Brady and Chuck sat down their friends, Tim Warzel and Jamie Lee Finch, to discuss the ever-present ghost called indoctrination.
To learn more about Jamie's work, follow her on Twitter, @jamieleefinch or visit her website: jamieleefinch.com.
Podcast Hosts: Chuck Parson and Brady Hardin
We hold space for those leaving their faith.
For more info on TLA, visit our website, thelifeafter.org.
To join the Secret Online Community for Deconstructing Faith:
-Slack Channel Option: email us, info@thelifeafter.org.
-Facebook Closed Group (membership and posts are invisible to non-members): visit our Facebook, facebook.com/thelifeafterorg.
To support what we're doing, visit patreon.com/thelifeafter and become a monthly patron (yes, we see the irony lulz).
And remember, if you don't go to church, Sunday is just a second Saturday.