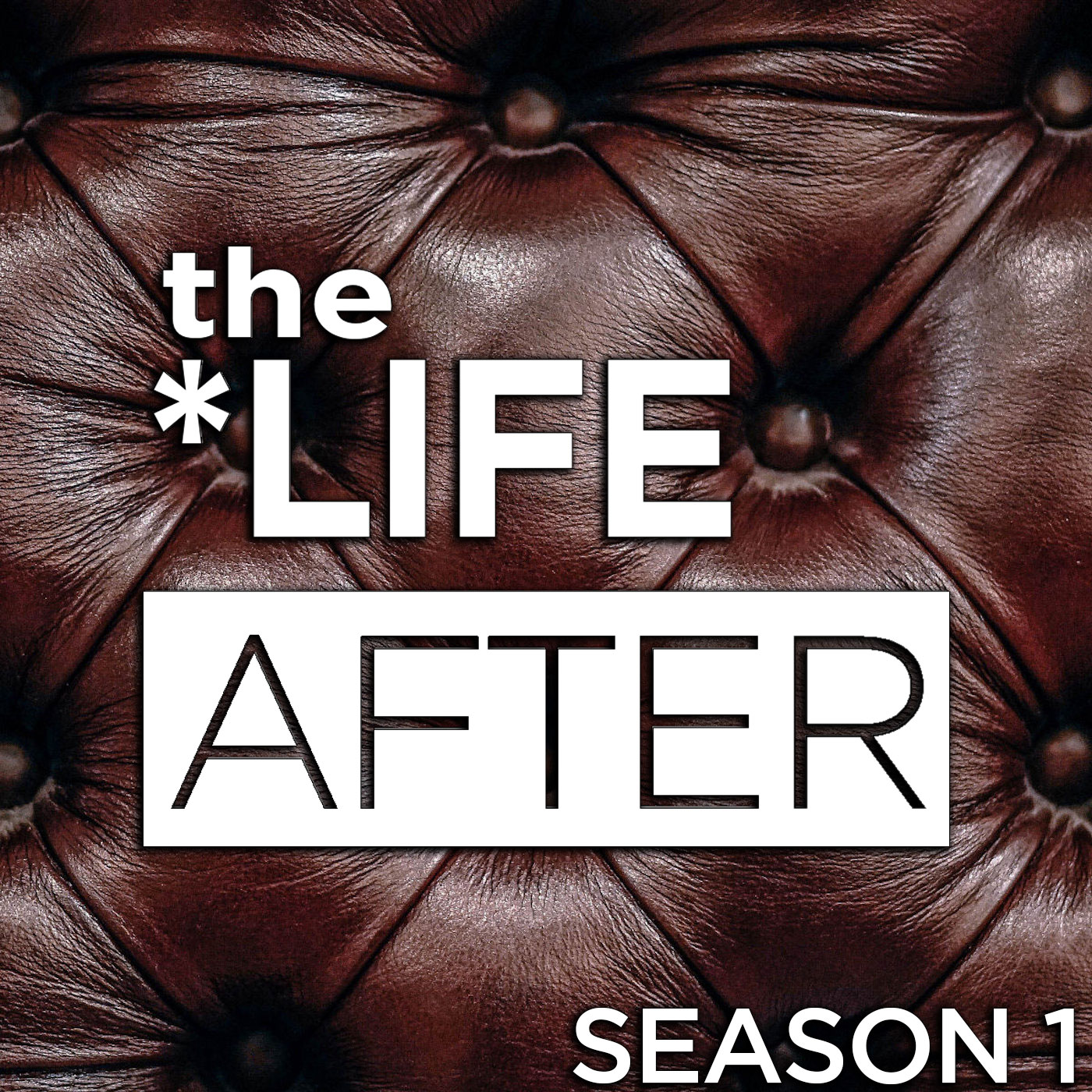 What makes counseling good or bad? What ethical laws are in place to protect people from harmful counselors? Are pastors and "church counselors" held to the same standard? How can you know if you've been treated fairly by a pastor, church counselor, or therapist?
Ari Holtz, PhD is a licensed psychologist. He joined The *Life After Boyz in the studio to discuss how church counseling often works and derails. Brady and Chuck shared stories of church counseling and spiritual abuse, allowing Ari to give his valuable input. They ended with a game of "Evangelical View Point vs. Ari's Professional Opinion" that showed the contrast of the two worldviews and methods.
Mental Health Resources:
Find a Therapist: www.psychologytoday.com. Search by insurance, sliding scale, clinical issues, gender, location, etc.
NAMI (National Alliance on Mental Illness): 1-800-950-NAMI (6264). They recommend free or low-cost treatment options.
The Secular Therapy Project: Seculartherapy.org. Want to make sure you're getting a therapist who isn't going to push a religious worldview even unconsciously? Check them out here.
211: www.211.org. They provide more mental health resources.
Suicide hotline: 1-800-273-TALK (8255). You are never alone.
The Life After Podcast and Community | Live Real-Life
We Hold Space for Those Leaving Their Faith in a Secret Facebook Group and Slack Channel.
thelifeafter.org