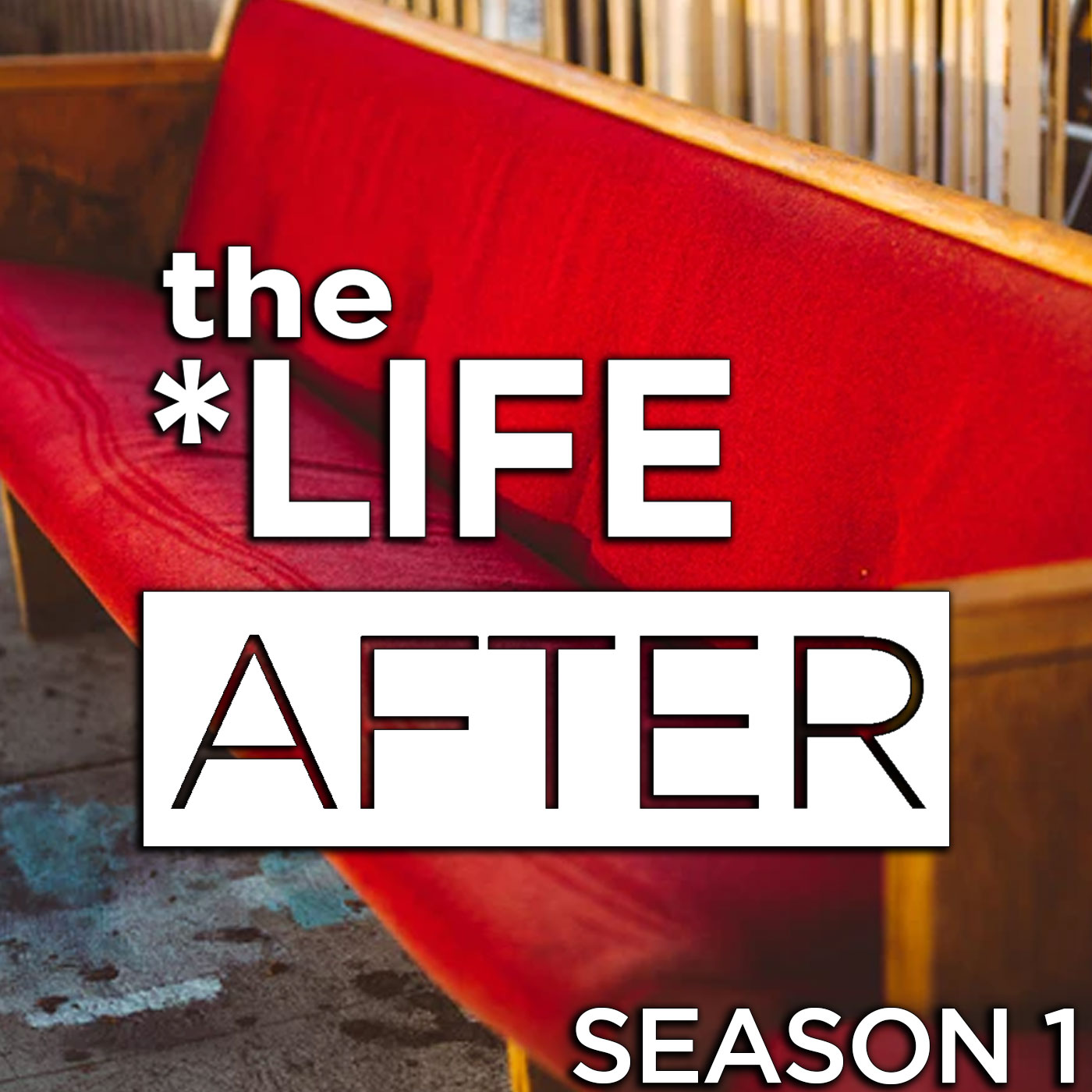 Chris Stroop, PhD created the #EmptyThePews Movement to ask Evangelicals to examine the fruits of their religion and walk away from its grip. Chris joins Brady and Chuck on this episode of The Life After, focusing on the community of ex-evangelicals, bound together through the WWW.
Chris discusses the history of how abortion became the foundation of religious right-wing politics, how his degree in Russian history has made him a unique expert in these unpredictable political times, and Chris shares their heart-breaking story of spiritual abuse.
You can find Chris's blog, Not Your Mission Field, at chrisstroop.com. They are a common guest and contributor to our friends, the #Exvangelical community.
The Life After Podcast and Community | Live Real-Life
We Hold Space for Those Leaving Their Faith in a Secret Facebook Group and Slack Channel.
thelifeafter.org