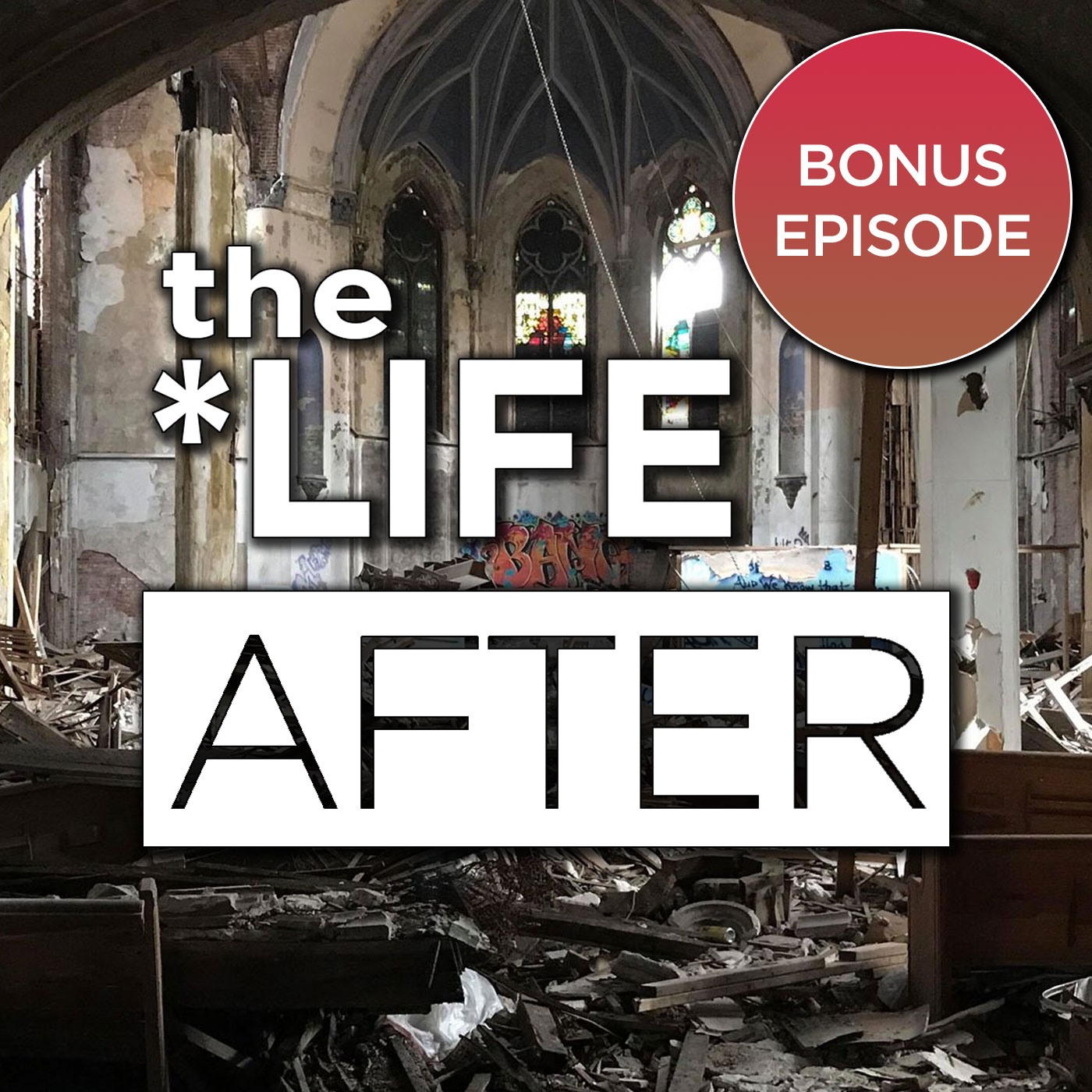 Here is some bonus content to hold you over until Season 2 premieres!
Chuck and Brady were recently invited to present at the Ethical Society Mid Rivers in Saint Peters, MO. They shared the history of the podcast and discussed topics commonly tackled on the show, such as indoctrination, spiritual abuse, religious trauma syndrome, and religious gaslighting.
Season 2 coming soon!
The Life After Podcast and Community | Live Real-Life
We Hold Space for Those Leaving Their Faith in a Secret Facebook Group and Slack Channel.
thelifeafter.org